Here at gray auto design...
we aim to offer you the very best in automotive customization.
Fabrication
Welding, forming, and custom parts. At Gray Auto Design, we will create the perfect parts to get the job done right, all with a seamless finish.
Build Consulting
If you have a vision for your automotive project, we'd be happy to help you to see it through. Get the right parts and install them the correct way with Gray Auto Design's build consultations.
Parts Design
Can't find the part you need to finish your current project? Contact us! We would be happy to custom fabricate it to suit your needs.
Prototype Components
Have an idea for a new modification that you need mocked up? We can do that too! We have all the proper technology to design, fabricate, and install your custom parts.
About
Gray Auto Design started in 2005, and ever since...
...we have prided ourselves in creating some very unique and functional vehicles for our customers. We go to great lengths to ensure that our modifications not only capture the pure essence of sophistication and at times stealth, but still provide the greatest amount of added performance possible to the overall project. Gray Auto Design was founded by Kendrick Gray in 2005 as a way to showcase the passion he had for modifying, driving, and engineering quality vehicles on two or four wheels. Kendrick brings over 20 years of vehicle customization to the table and countless awards for not only the visual beauty but ingenuity of vehicle's he's built. Each year the number of fortunate vehicle's to come in contact grows, and become even more complex in design and execution. If you are looking for a company to design you a custom car, truck, bike or van, please don't hesitate to contact Gray Auto Design.
Builds

Custom auto builds from start to finish.

Consulting

We'll guide you through the process, night and day.

Timeliness

Products delivered, right when you need them.

Quality

Parts and autos built to last the test of time.
the team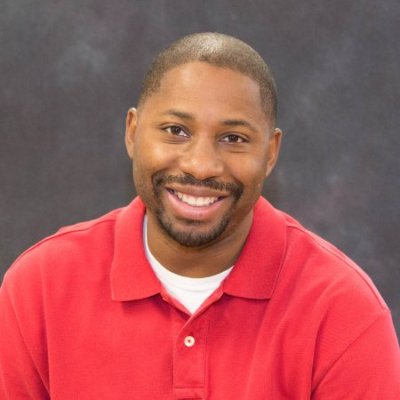 Kendrick Gray
Owner and Operator
Latest news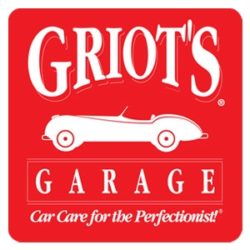 Once again, I am happy to announce another sponsorship! Thank you from the team down at Griot's Garage for hooking it up with the best detailing supplies out there! Hit them up at the retail store in Tacoma to try it out! Visit griotsgarage.com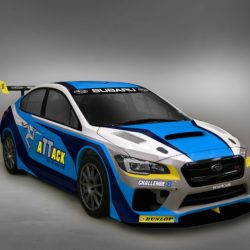 Looking good. Great work on the car! Go Mark! DirtFish Partners with Mark Higgins for 2016 Isle of Man Record Attempt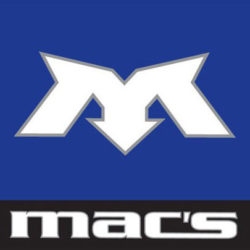 Gray Auto Design is proud to announce a partnership with Mac's Custom Tie Downs. Mac's is local to the PNW and supply the best tie downs and more diverse systems for all your toys. Made in their Sangle, ID manufacturing plant. Mac's tie downs are the #1 choice when looking to secure your toys. Contact Gray Auto[…]
Previous
Next